Louisville Bourbon Inn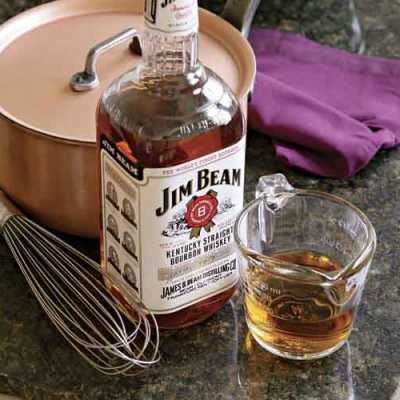 Beginning October 1, 2016, the stately Victorian Mansion at 1332 South Fourth Street in Louisville, known since 1987 as "Inn at the Park Bed and Breakfast", will become "Louisville Bourbon Inn."
Click here to view Louisville Bourbon Inn
Louisville Bourbon Inn will feature a carefully planned bourbon themed decor which complements the beauty and authenticity of the Inn's present Victorian charm. The same dedicated owners, Gayle and Herb Warren, with the same quality staff, including the innkeeping charm and talents of Ann and Ken Whisenant, will offer daily bourbon infused breakfasts and desserts. A variety of Kentucky bourbon related items will be available for viewing and purchase, and extensive information will be available free to guests interested in pursuing other bourbon themed attractions and activities in Kentucky
Please note: Inn at the Park Bed and Breakfast is not disappearing. The 3 Bedroom Carriage House behind the Fourth Street Mansion, remains in business. The Inn still faces Central Park, now with the physical address of 413 Park Avenue, and guests of Inn at the Park may breakfast at Louisville Bourbon Inn if they wish.
Join us for the countdown to the birth of Louisville Bourbon Inn on October 1, 2016. View the new website for Louisville Bourbon Inn to see what it is all about!